Dates Offered:
11/20/2014
-
05/01/2015
Pricing Details:
included in room rate
Cheese and cham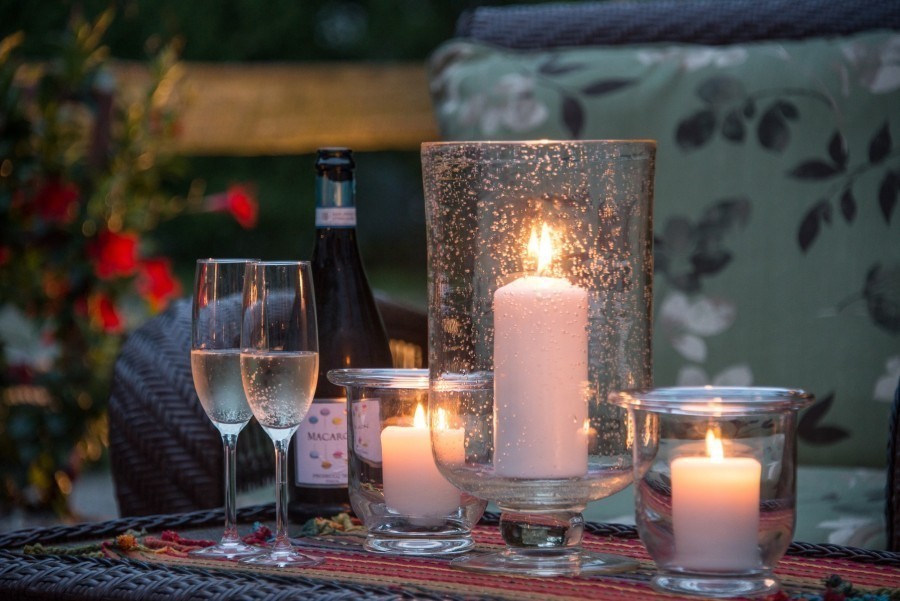 pagne welcome.  After a stressful week at the office, what better way to wind down than spending two relaxing days at the Parsonage Inn.  And we'll help you wind down on arrival with an artisan cheese selection, washed down with a chilled bottle of Gerard Bertrand, Cremant de Limoux (2010).  With its tiny bubbles and aromas of fruit, biscuit and flowers, its the perfect start to your short break.
Book a two night break before May 18, let us know your arrival time and we'll take care of the rest!
Book directly online and click on the cheese and champagne welcome or call to reserve.
(This offer cannot be combined with other specials and is only available when booked directly with The Parsonage Inn) 
Filed under: Specials, Winter Special
Select an offer type to see other similar offers