Pricing Details:
329.00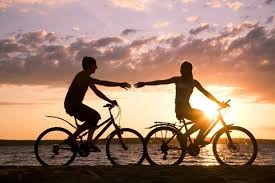 Planning a romantic getaway and looking at the Cape for the perfect break? Set the mood for a romantic break for two with this exclusive offer. When booking your room, just add this package to your reservation and we'll take care of the rest.
The Parsonage Inn is proud to be working with Le Petite Day Spa in Chatham, one of the Cape's most relaxing and elegant Spa's.
The packages includes;
A chilled bottle of Gerard Bertrand, Cremant de Limoux on arrival.
A beautiful bouquet of seasonal Cape Cod flowers.
A 60minute Le Petite Relaxation full body massage for two. When reserving please advise your preferred date and time.
Call us at 1 774 722 7403, or book online to reserve your room and this package. Available from April 1, 2018
Filed under: Packages, Those Little Extras
Select an offer type to see other similar offers