Dates Offered:
03/30/2019
-
05/20/2019
Pricing Details: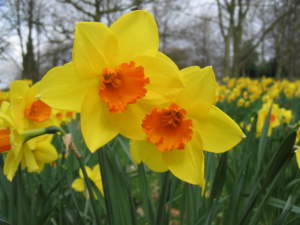 Take advantage of our spring breaks, book three nights to stay at the Parsonage Inn from March 30 until May 20 and enjoy a free third night. When completing your reservation enter the promo code SPRINGbreaks to complete your booking.
Relax and enjoy our uncrowded wonderful beaches, lovely walks and great restaurants, what's not to like?
Must be booked directly through The Parsonage Inn and cannot be combined with any other offer. Valid for stay between March 30 and May 20.
Filed under: Specials
Select an offer type to see other similar offers