The Cape is famous for its delicious but casual dining experience, that includes locally caught lobster, mussels, clams and fish. Whether it's fish and chips on the pier, or classic dining, it's an experience you won't forget. Equally breakfast is not to be forgotten, and with so many local spots in Orleans, you can grab a delicious breakfast sandwich and cappuccino, enjoy various healthy conscious options, or enjoy a classic like eggs benedict. With so much to choose from, for our "best breakfasts", we have selected local spots only, all within five minutes of The Parsonage.
Just a three-minute drive from the Parsonage, Homeport has been serving classic, creative and satisfying Cape favorites to locals and visitors for more than 50 years. Breakfast comfort food at its best.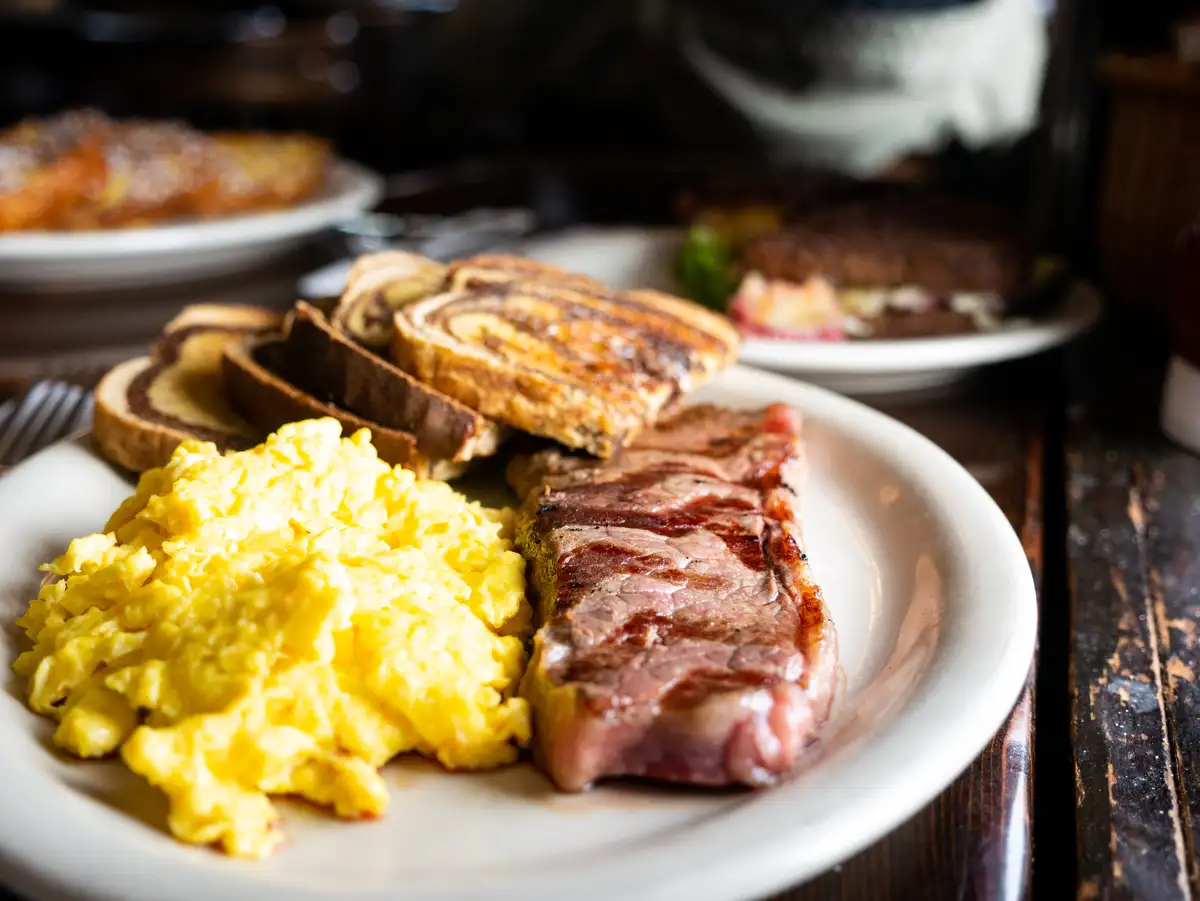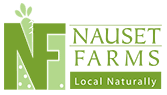 Perhaps the most convenient, right across the road from us, Nauset Farms is a wonderful Farm shop, with a wonderful deli counter, pastries, wine selection and yes, great breakfast sandwiches. Pick up and bring back a selection of wraps, bagels, croissants, rolls or fresh breads.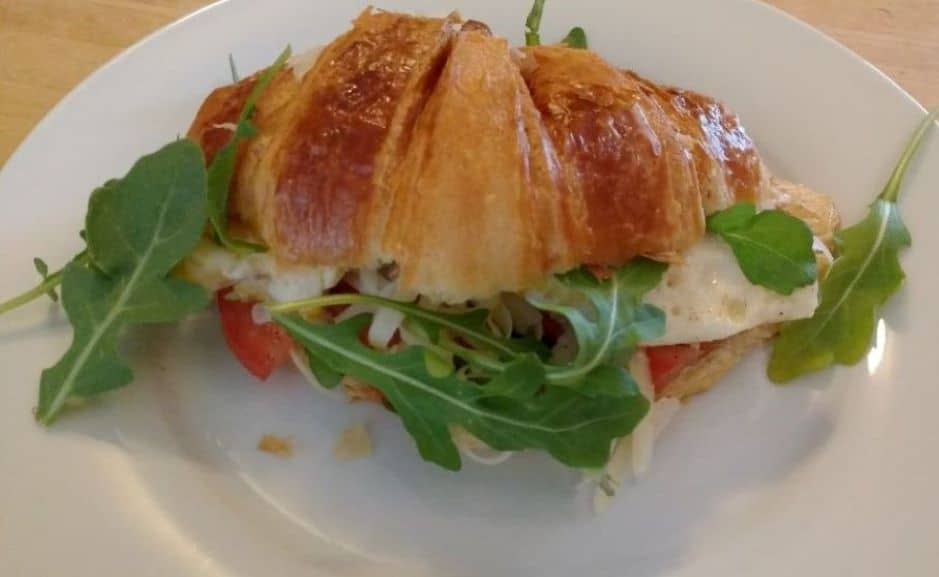 VIV'S KITCHEN & JUICE BAR
Serving breakfast and lunch, as well as offering a fresh juice and smoothie bar, there really is something for everyone. Focused on serving everything homemade with a healthy kick, Viv's offers Brazilian dishes and smoothie bowls (including Açai & pitaya!) all made right in house. A short five-minute drive from The Parsonage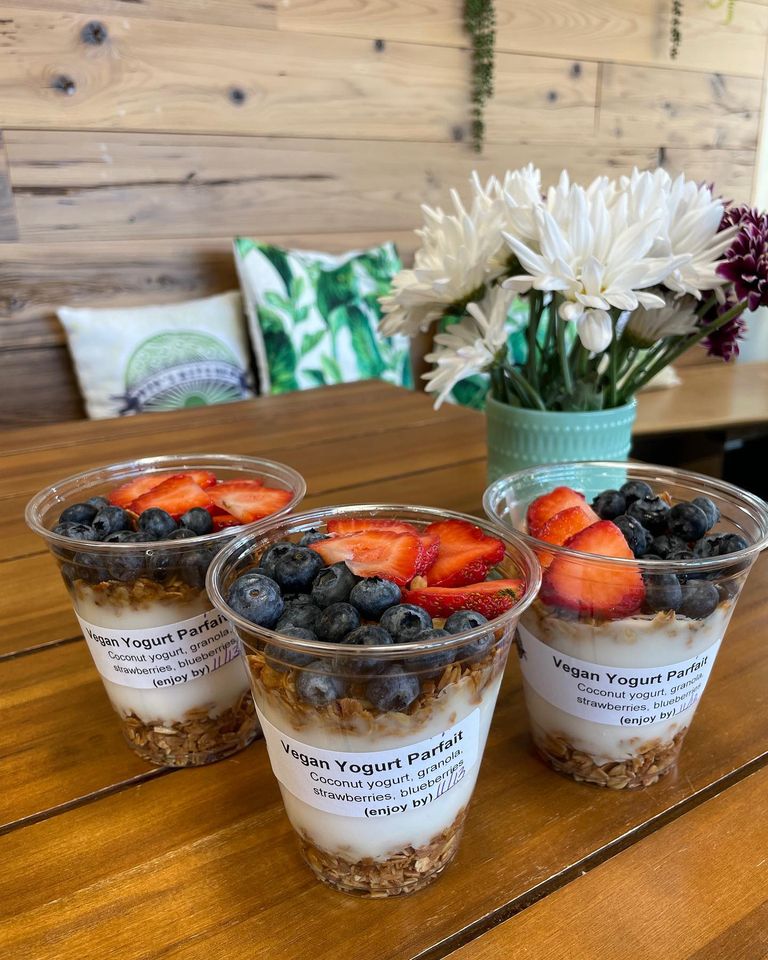 The Parsonage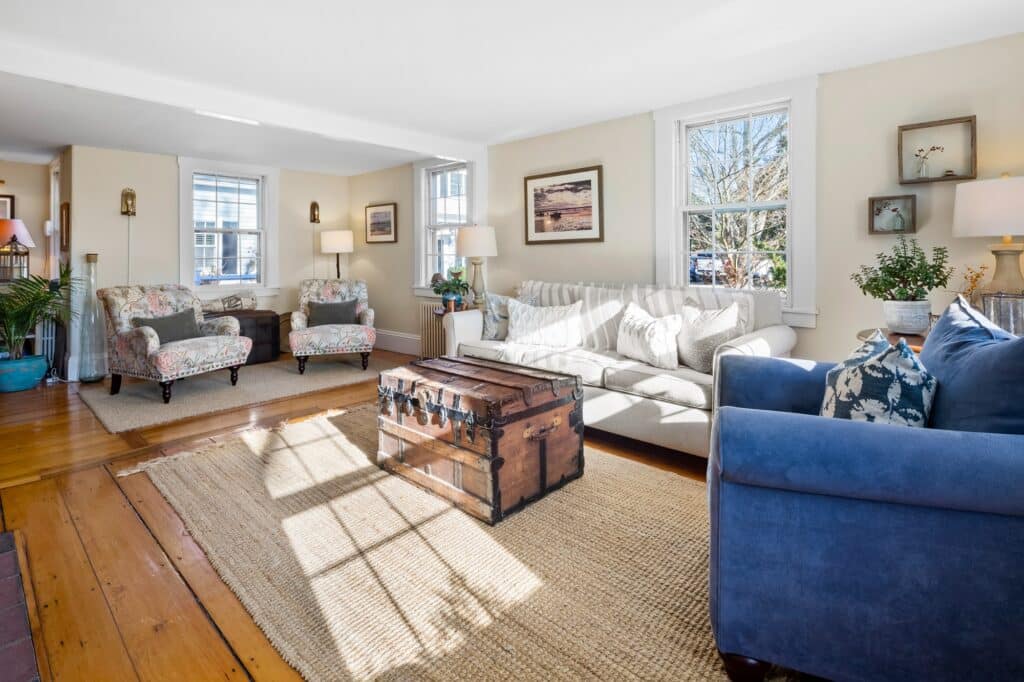 Excited about the change we have planned for 2023, join us at the Parsonage, where you can enjoy one of the three options available to guests in East Orleans.
New for Summer Season 2023, The Parson's Lodge is a historic and stunning seven-bedroom home all with full ensuite bathrooms, a designer fitted kitchen, two large lounges, landscaped patio and garden with jacuzzi.
Accommodating six guests, the Parson's Cottage is a fully equipped cozy three bedroomed home, attached to the main 250-year-old Inn.
During the shoulder seasons, January-June, and September–November, book one of our three guest bedrooms, and enjoy the Cape's off-season delights.
Located in East Orleans, and just minutes from both the ocean (Nauset Beach) and bayside beaches (Skaket and Rock Harbor), the Parsonage is opposite one of the best Farm shops on the Cape and walking distance to local gift shops and restaurants. We look forward to welcoming you to East Orleans Cape Cod soon and experiencing one of our delicious breakfast cafes.