---
---
Speak to anyone on the Cape and the chances are they will be an artist, a musician, an actor or a writer. We are truly spoilt for choice year round, but in the summer there is rich program of concerts, plays and events most evenings.  And we even have one of Massachusetts few remaining drive-in  theatres just up the road in Wellfleet.
Great beaches, our favorites are Nauset and Skaket Beaches, fun bike trails,  great local restaurants (so many to chose from) and vibrant arts.
Monday evening concerts at the Gazebo on Nauset Beach.

Thursday evening concerts at Orleans village green.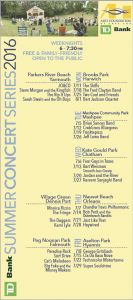 Tuesday and Wednesday evening concerts, 2016 Cape Cod Jazz Festival
Wequassett Resort and Golf Club
July 19th – Aoife O'Donovan   –   July 20th – Allnighters
July 26th – Tony DeSare   –   July 27th – Juilliard Jazz Ensemble
August 2nd – Dr. Michael White   –   August 3rd – All Star Band
August 9th – Sherma Andrews   –   August 10th – Suzanne Vega
August 16th – Mark Greel   –   August 17th – Grace Kelly
August 23rd – Donny McCaslin   –   August 24th – Marc Cohn
August 30th – Sarah Swain   –   August 31st – Mary C.
Academy Playhouse, East Orleans
August/September dates coming soon.

Cape Rep Theatre, Brewster
Hairspray August 3 to September 3, a heartwarming story set to a rousing 1960's dance style rhythm and blues score. Hairspray is the winner of eight Tony Awards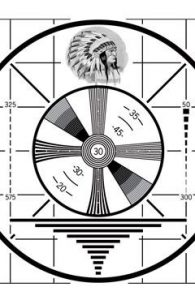 Finally when you add Cotuit Center for the Arts and performing arts center of Truro to this list we really do have an extraordinary selection of events and concerts to chose from.
For these events and many more click here for the Orleans Chamber of Commerce full list of summer activities, concerts and plays in our gorgeous town.  Happy summer!
Parson Browne