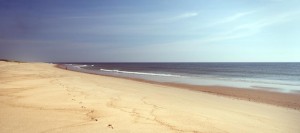 With March finally here we can say with some certainty that this winter is one for the record books.  Snow and lots of it, freezing temperatures and lots of them!
But March means Spring, daylight time is rapidly lengthening, temperatures are rising (55f today!) and all around us businesses seem to be getting a fresh lick of paint.  Nauset Farm Shop will be re-opening in a couple of weeks, completely renovated, Zia's likewise is expanding, and there is an air of anticipation.
There is truly an abundance of things to do and see in New England.
Here on the Cape we are spoilt for choice.
  Our beaches and the National Seashore are up there with the best,
our natural environment, includes bird watching, whale watching, seal watching,
our choice of restaurants including both established and several new eateries, offer everything from casual to fine dining experiences,
and finally a rich history of the Arts, for example, Orlean's fine galleries, its Academy Playhouse and live music
We're spoilt for choice!
Jo and I are constantly am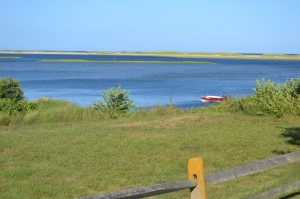 azed at the number of people who have been coming to the Cape, often for generations.  It seems that once you have experienced summers here on the Cape, you become hooked and it becomes an annual event, passed down, generation to generation. Summer cottages that have been "in the family" for 40 or 50 years.   We experienced this directly last year where grandparents stayed with us, while their children and grandchildren stayed at the family home.  It was a win/win, the grandparents were able to enjoy Jo's delicious breakfast, relax, read the newspaper in the mornings, then go home and enjoy their families during the day.
Here on the Lower Cape there is something for everyone, whether it's Harwich, Chatham, Orleans or Eastham.  The key is location, location, location and it's all here.
Wherever your final location is, have a wonderful summer, and enjoy everything that we have in New England and specifically Cape Cod.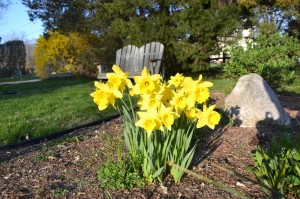 Blog by Parson Brown!