As we move into the Fall and the kids are back at school, it's the perfect time to take a short break on the Cape. Whether it's relaxing on the beach with space to spare, biking the trails, or eating at some wonderful local restaurants, the Fall months are a delight and it's all here, without the crowds.
Addison Art Gallery
Many of you know we love the art work at Addison Art Gallery in Orleans.  We have a Susan Overstreet painting of the Inn in our dining room and love the work of Paul Schulenberg.  September sees a series of events and exhibitions at the Gallery and an exciting plein air event in October. 
click here
for details.
—
 Restaurant Week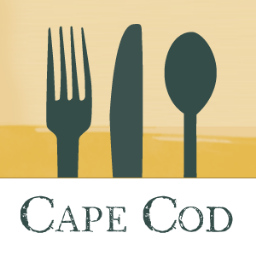 Cape Cod Restaurant Week takes place
Monday, October 10
through
Sunday, October 16
! During Restaurant Week, many of Orleans best restaurants and some of our favorites offer three and four course exhibition menus.  
Click here
for details
—
 The Orleans Food and Music Festival, ClamBQ, Saturday October 1.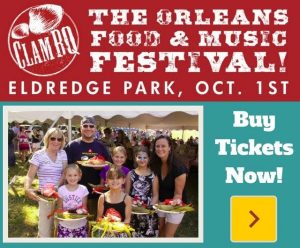 The ClamBQ!
The Orleans Food & Music Festival! will be held Saturday Oct. 1, 2016 at Eldredge Park, Orleans Cape Cod! Fun for all the family.  Click here
—
2016 Art of Cooking – Tuesday, October 25th

A delicious food and wine tasting event featuring 6 top Cape Cod chefs preparing and serving signature dishes in 6 beautiful Orleans kitchens. Five chefs will be presenting at the Art of Cooking for the first time and includes deserts from Steve and Becky at Nauset Farms. Wine pairings will be provided by our favorite wine store Heather & Robert Shortsleeve of Main Street Wine & Gourmet. Click here
—
Monty Python's SPAMALOT, October 6th – November 6th, Academy Playhouse, Orleans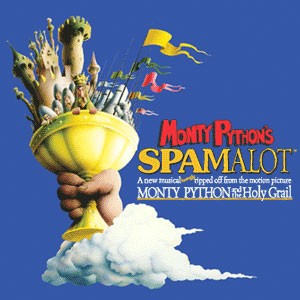 Monty Python's Spamalot is a musical comedy adapted from the 1975 film Monty Python and the Holy Grail. Like the film, it is a highly irreverent parody of the Arthurian Legend. Click here
 —
Wellfleet, OysterFest October 15 – 16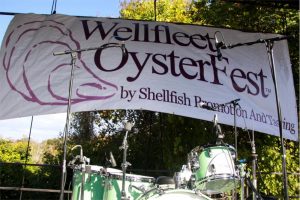 The Wellfleet OysterFest is an annual celebration of the town's famous oysters, clams and its deep-rooted shellfishing traditions. Wellfleet's town center comes alive for this two-day family festival that brings together locals and visitors. A Fall weekend full of food, art, music, fun and games. Click here
—
With so much to see and enjoy, join us on the Cape this Fall and check our own specials.
Parson Brown