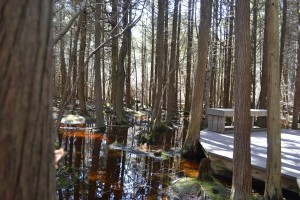 The season may be winding down and despite the balmy weather we're currently experiencing, " Winter is Coming ".  With it comes the chilly damp mornings, bracing walks on beaches and trails, and comfort food (we'd love to see beaujolais nouveau become part of this tradition!).
With so much going on the Cape, there's something for everyone and we've included some of our favorites.
Beaujolais nouveau, November 16-18,  2017
We love PB Boulangerie in Wellfleet and each year they celebrate the arrival of the 2017 vintage with a special meal and of course a bottle of the sacred stuff.   Any excuse for a celebration, we'll be there!
click here
for details
A Charlie Brown Christmas, November 17 – December 30
Join The Academy Playhouse for a holiday celebration featuring Charlie Brown, Snoopy, and all of their friends! Plus readings from other classic holiday tales, winter-themed treats, and more! Winter is Coming, with holiday fun for everyone.
Santa Stampede Saturday December 2nd, 10:30
 The Santa Stampede 5K & Family Fun Run starts and ends right here in east Orleans. Kick off your holidays this festival fun run! Registrants will receive a long-sleeve t-shirt, a gift bag with goodies from our sponsors, and finish line expo with vendors and food.
click here
 for details and we'll even pay your entry fees if you spend the weekend with us.
A Seaside Christmas Stroll in Orleans, November 25 – December 31
A season of special events, savings at shops, galleries, restaurants, inns, theaters, churches, libraries, salons, spas, shows, and more.
Click here
for details
Parson Brown