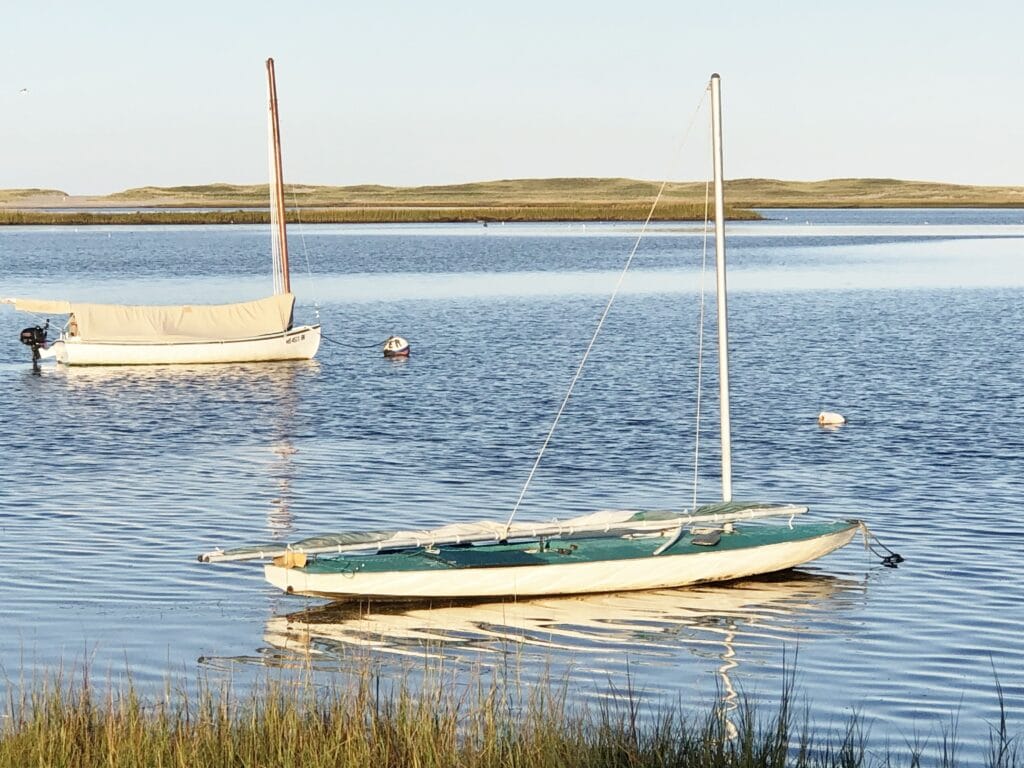 With endless miles of pristine beaches, both on the Atlantic and the Bay, miles of hiking and biking trails, amazing seafood, whalewatching or spectacular sunsets, it's no wonder the Cape is such a tourist destination each season. However there is so much more to explore and experience on the Cape, here are some of our favorite hidden gems.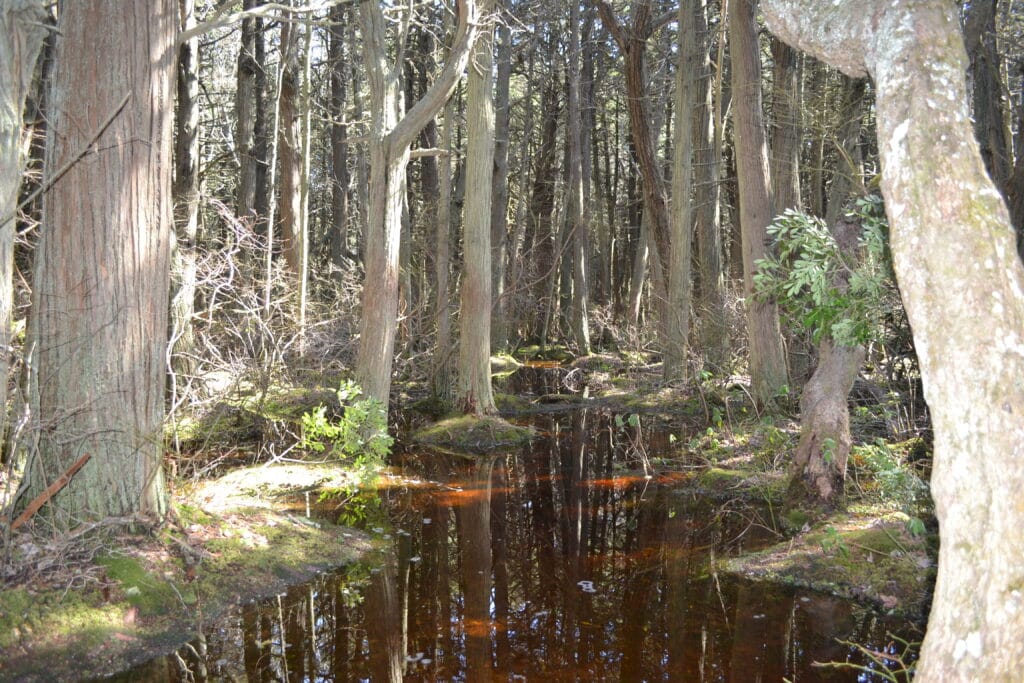 Atlantic WhiteCedar Swamp.
We couldn't start our blog with anything but a hike. One of our favorites is the White Cedar Swamp trail a hidden gem in Wellfeet. Just over a mile long, this hauntingly beautiful hike near Marconi Beach, you'll walk over a boardwalk through a quiet forest, reminiscent of something out of a Grimm Fairy Tale. Crystal clear pools and the copper colored fallen leaves are just beautiful.
As an alternative visit the red cedar swamp at Fort Hill and take in the breathtaking views of the salt marshes to the back of Nauset Beach.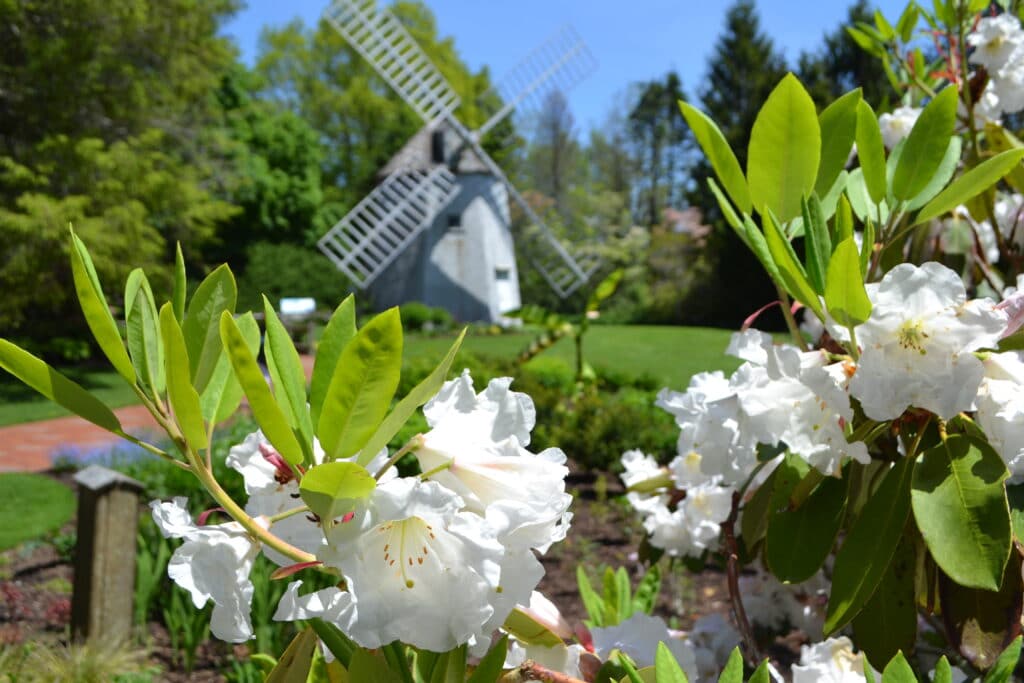 Heritage Gardens, Sandwich
Whatever the season the Cape bursts with color, so too does Heritage Museum and Gardens. Opening on May 30, spring brings Rhododendrons and flowering trees, summer brings hydrangeas and daylilies, fall features blazing foliage and Franklinia, and winter dazzles with heathers, berries and evergreens.
Wander through 100 acres of trees, shrubs and designed gardens, and finish with a visit to their wonderful motor museum.
Take advantage of our special Heritage special that includes a champagne and artisan cheese welcome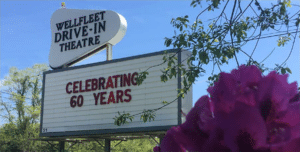 Wellfleet Drive-In Theatre
Another of our hidden gems, and enjoying a recent revival, take in a movie under the Cape Cod stars. The Wellfleet Drive-In is one of only four remaining drive-in's in Massachusetts, and less than 300 nationwide.
A family tradition from the fifties and sixties, the Drive-In was originally built in 1957 and has opened each year for the summer season. With block buster and classic movies, it's an experience not to be missed.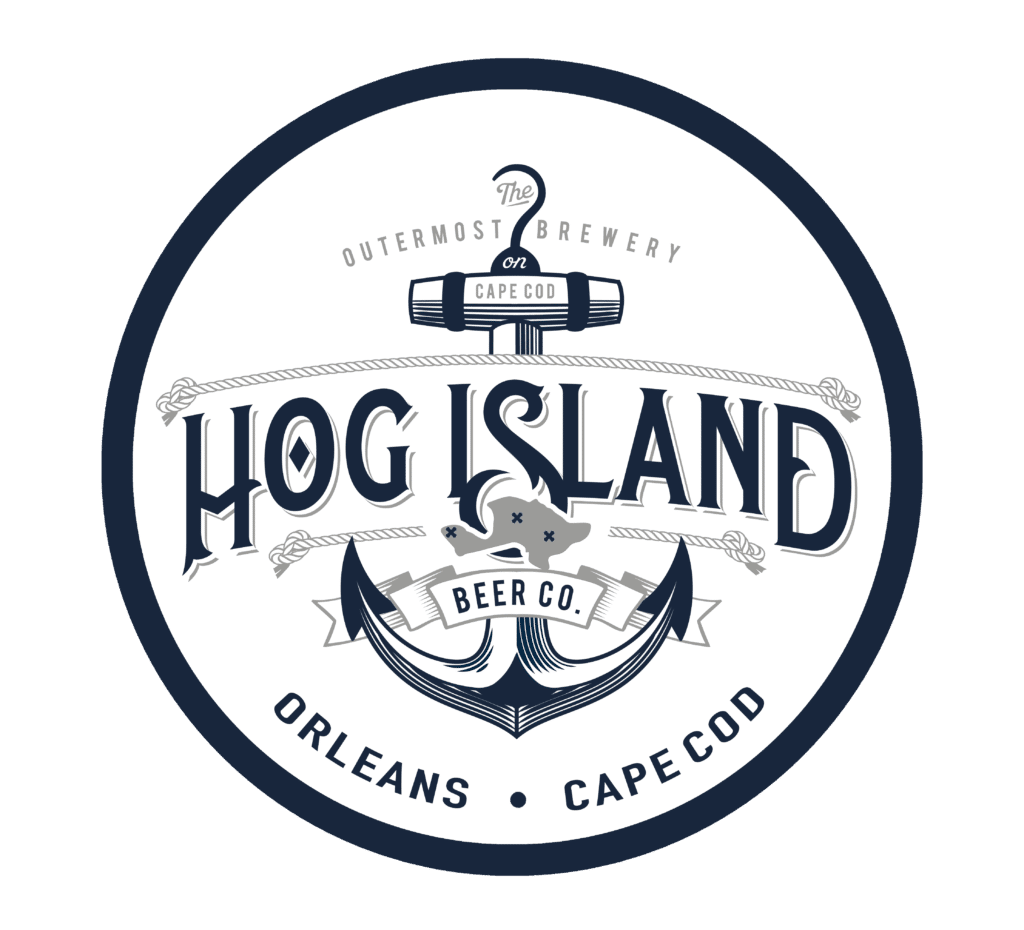 Hog Island Beer Company
Established 5 years ago, it's named after Hog Island, located on Little Pleasant Bay, looks out over Nauset Beach in Orleans, and rumored to be a home to buried pirates treasure. It's rumored that Captain Kidd buried treasure on the island, many over the years have attempted to locate it.
With beers such as White Shark Wheat, Outermost IPA, Moon Snail Pale Ale and Endless Summer Ale, it has friendly and expert staff on hand to help and guild.
During summer enjoy live music and bar snacks in the family friendly beer garden.
Cheers to liquid treasure!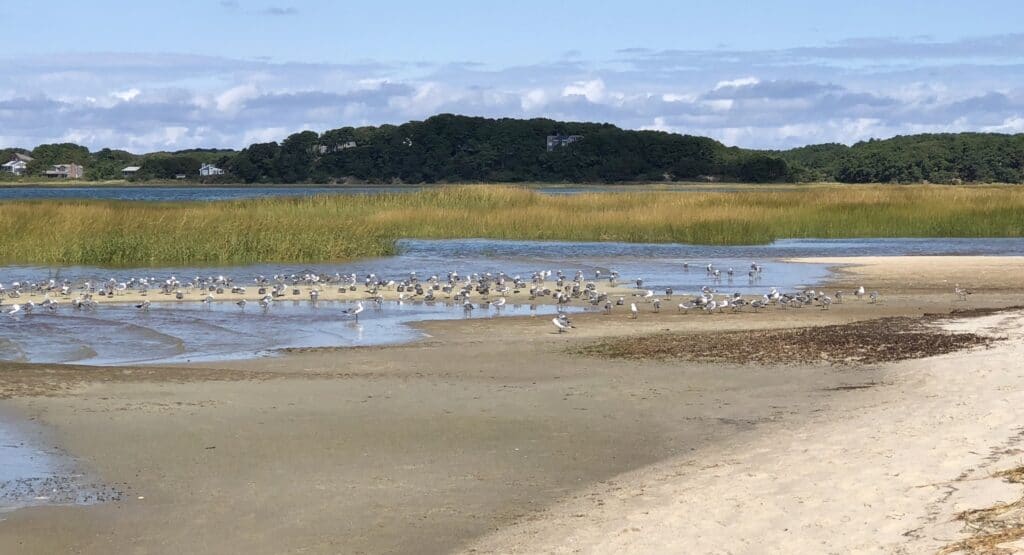 Wellfleet Bay Wildlife Sanctuary
Wellfleet Bay Wildlife Santuary provides peace and unmatched beauty on the hillsides and shoreline overlooking Wellfleet Harbor. Extensive trails bring you to a panoramic salt marsh, sandy barrier beach, and pine woodlands, each attracting a wide array of wildlife. The sanctuary features a universally accessible trail and an award-winning "green" nature center with numerous exhibits and aquariums.
Look out for the clearly marked and protected turtle nests on the trails, interestingly they ask you to call in if you see any hatchings, they will come and collect, wonderful stuff.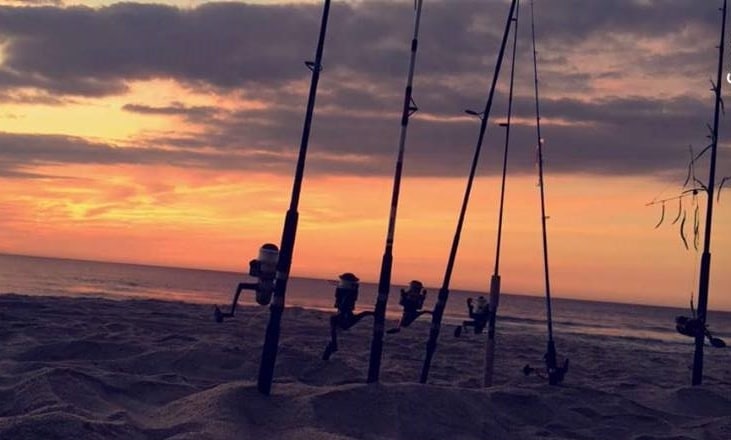 Sportfishing
The waters around Cape Cod provide some of the best recreational saltwater sportfishing in the world. Each day in the season, a floatila of fishing vessels depart from various harbors on the Cape including we think the best, Rock Harbor. In the shallow inshore waters fish for Tautog, Seabass, Flounder, and Porgy. Haddock, Pollock, and Atlantic Mackerel come right up to the reefs and wrecks nearshore, with large Striped Bass and bluefish.
We have partnered with the Traveling Angler to provide a specific package to meet your needs, click here for details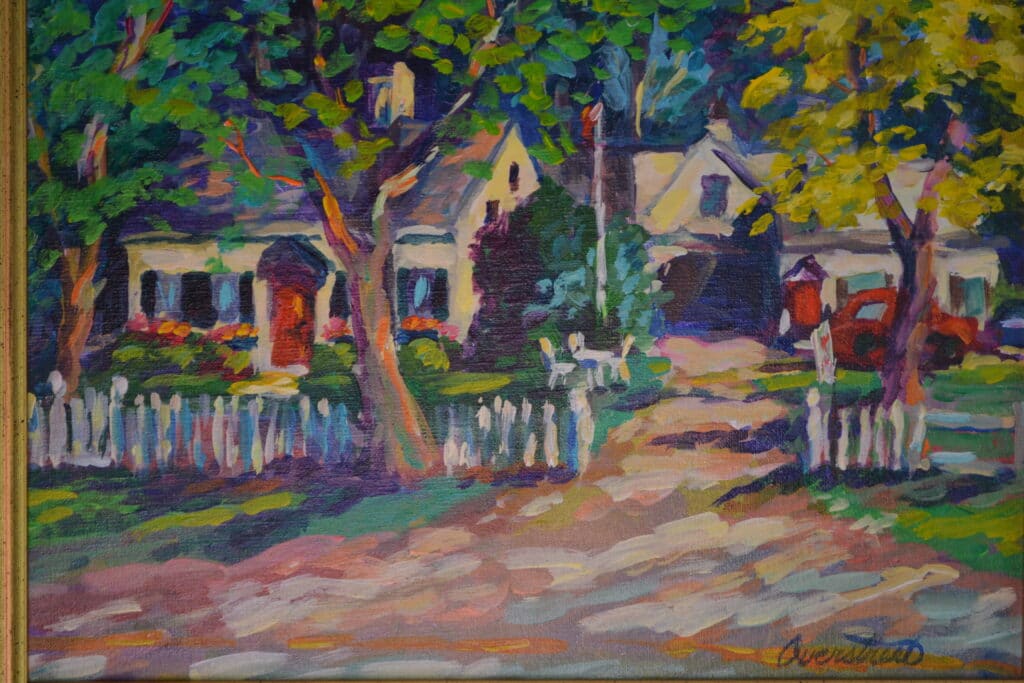 ADDISONARTGALLERY
The Cape is truly spoilt for choice for both talented artists and art gallaries, with so many to choose from. We have two favorites, Gallery Antonia in Chatham, and AddisonArt right here in Orleans. Addison has some of our favorite artists and offers year round events and exhibitions at the gallery. Perhaps the best way to describe Addison is using quotes from art collectors.
"It is a rare occasion to find a gallery that consistently exhibits first-rate artists. It's in a venue that is both personable and approachable. Whether one is a first time buyer or a long-time collector, the experience is one that will keep an art lover coming back for more."— Kimberly Drew
"One of the nation's leading year-round galleries" – American Art Collection
The Parsonage Inn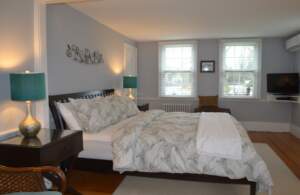 Celebrating its 250th birthday in 2020, the last of our hidden gems has to be The Parsonage Inn.  Just minutes from both the ocean (Nauset Beach)  and bayside beaches (Skaket and Rock Harbor), the Inn is opposite one of the best Farm shops on the Cape, close to gorgeous local gift shops and restaurants. Each of our rooms are individually appointed and we offer a delicious organic breakfast every morning.
Reserve your room today, we look forward to welcoming you to Orleans Cape Cod soon.