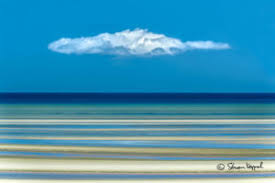 While we are all still coming to terms with the new normality and with businesses re-opening, albeit under new terms, it's always interesting to see what's new in Orleans. We are lucky to live in such a thriving year round small business community, and you can go to our blog from last year to see some of our favorites. As my old boss used to say "change is good", and Orleans is no exception. In addition to all of our favorites, there is a group of new locally owned businesses open this year.
With restaurants offering out door dining, a newly landscaped town center, these new local businesses all combine to keep the town vibrant and fresh. Come and experience what's new in Orleans for yourself.
Toast to the Coast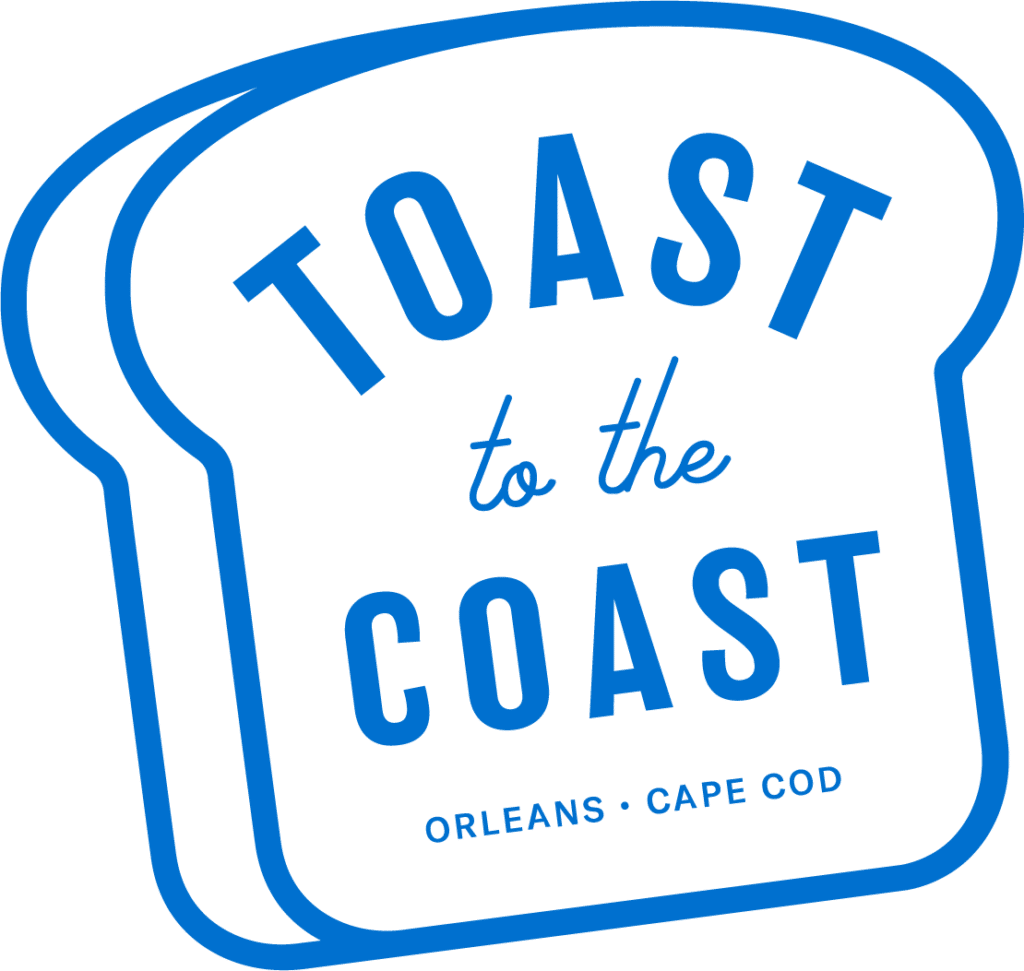 Just a five minute walk from the Inn, opened in June, and open every day from 6am to 2.30pm, Toast for the Coast is a local owned restaurant. Enjoy classic breakfast dishes including "The Wicked Avocado", brunch or lunch including "BLT", or "The Molten Cheeseburger" outside on their fun and cheerful patio. Meet friends and chat to a very hands on owner, this is Cape life at it's best
La Bella Vita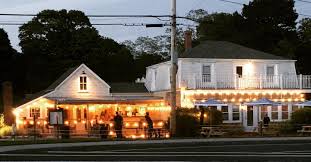 Opened this summer and just a 2 minute drive from the Inn, La Bella Vita (The Beautiful Life) is a classic Italian offering indoor and outdoor dining and bar right in Orleans. They feature locally crafted beers, cocktails and an Italian wine selection in a relaxed and casual atmosphere. Daily specials include, Chicken Scarpariello.
Smitty's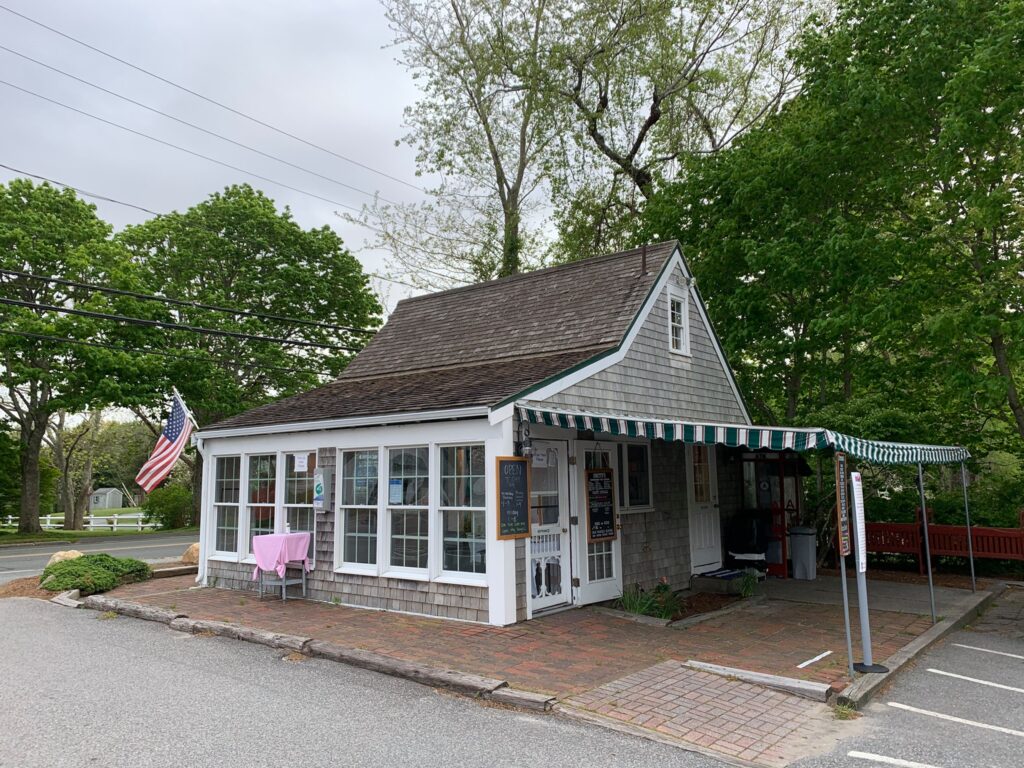 It wouldn't be the Cape if we weren't able to include a homemade ice cream shop. Just a 100 yard stroll from the Inn, and opened this spring, Smitty's is a local business with shops in East Falmouth, Mashpee and Barnstable.
Try one of their 45 or more flavors, the perfect cool down after a day at Nauset Beach.
Cottage

Located on route 28 in South Orleans, just 5 miutes from the Inn, Cottage is a curated collection of art, ethically made clothing, vintage apparel and home goods, sourced by Aline Lindemann in the Southwest and on the shores of Cape Cod.
Cure
Located right in the center of town, but tucked behind some of our favorite spots, Cure started as a vision owner and founder, Ashley, had been manifesting for several years. A sacred space dedicated to natural healing and wellbeing. What started out as a small natural skincare line, turned into a bigger idea of creating a shop where you can feel confident in the products you're using.
Trove

Although opened at the end of 2019, we feel it fits in with what's new in Orleans. Located right in the center of town and next to VEC, Trove offers everything from ceramics, clothing, jewelry to a recording studio and music lessons. Any stroll around town needs to include this and the other new businesses in Orleans
The Parsonage Inn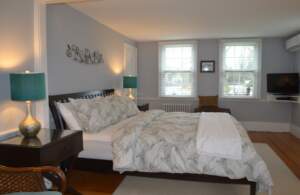 Celebrating its 250th birthday in 2020, and our ninth year as Innkeepers, we continue to refresh The Parsonage Inn.  Just minutes from both the ocean (Nauset Beach)  and bayside beaches (Skaket and Rock Harbor), the Inn is opposite one of the best Farm shops on the Cape, close to new and established local gift shops and restaurants. Each of our rooms are individually appointed and we offer a delicious organic breakfast every morning.
Reserve your room today, we look forward to welcoming you to Orleans Cape Cod soon.