Increasingly beach vacation breaks do not just need extraordinary beaches, great dining and fabulous scenery, visitors now expect extras such as wellness, spa and fitness facilities. Whether it's a relaxing massage, luxurious facial or an invigorating workout, the Lower Cape has great options for visitors. Come to the Cape and experience a lot more. The list is some of our local favorites and focuses on facilities all within 15/20 minutes of the Inn, go ahead rejuvenate and spoil yourself!
Le Petite Spa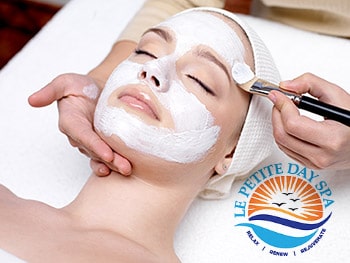 Relax and unwind at Le Petite a short 15 minute drive from the Inn to Chatham. The Spa's elegant and serene surroundings provide a variety of top rated massage and skin treatments including the latest innovations in massage therapy and hot stone massages. Include this special on your vacation stay with us.
Supple Apothecary

Just a 5-minute drive from the Inn, supple is a modern apothecary and treatment sanctuary offering a range of globally sourced skincare products and luxurious facials.
"There's a feeling of excitement when you stumble upon something that has quality and integrity but also approachability and ease. Sourcing products and designing treatments are both personal for me and I rely mainly on instincts and experience." Alison Supple-Evans, Founder/Esthetician
beach road muscular therapy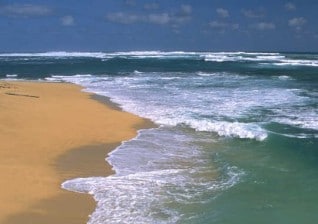 A five-minute walk from the Inn, opposite The Barley Neck, you'll find beach road muscular therapy and Jennifer Budryk, a nationally certified and licensed massage therapist. Whether you're looking for a low pressure " I just want to relax", through to a high pressure "go as deeply as you can" massage, you'll come out feeling relaxed and energized.
Oceanair Himalayan Salt Cave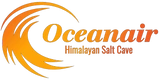 Just a five minute drive from the Inn, experience the world renowned health benefits of Halotherapy in Oceanair's  beautifully custom crafted salt caves, made with authentic  Himalayan salt. Salt therapy is a natural therapy discovered in salt mines in Europe that has been in practice for over 100 years. The microscopic particles from the Himalayan Salt promote better breathing, healthier skin and hair, and boosted energy. Try it!
Nauset Fit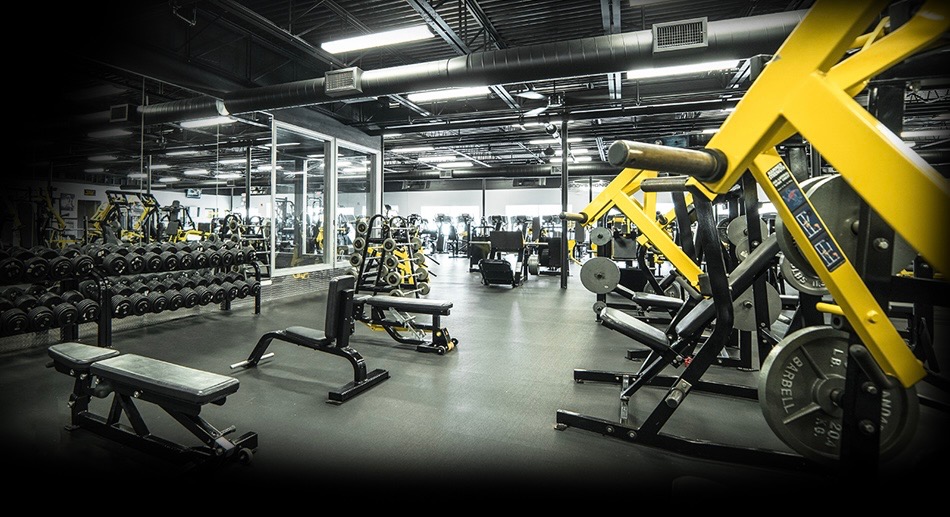 Our local club, we're all members, and just a five-minute drive from the Inn. Voted Cape Cod's #1 Fitness Center, with two full body circuits, free weights, 2,000 sqft studio and lots more, it's the perfect place for a full workout.
Chatham Bars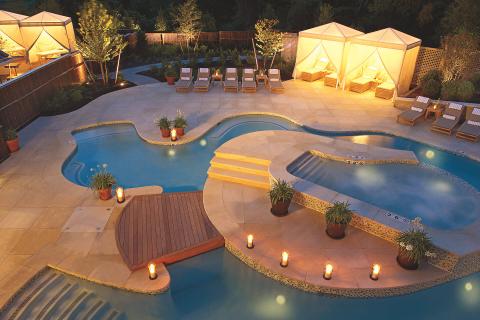 A step into the luxurious Spa at Chatham Bars Inn is a world of discovery to completely relax and recharge before, during and after your treatment. It has five treatment rooms, a dry sauna, private steam showers, calming relaxation room, an outdoor Zen Garden, Spa Boutique, outdoor adults-only pool with heated deck and a year-round hot tub. Wow!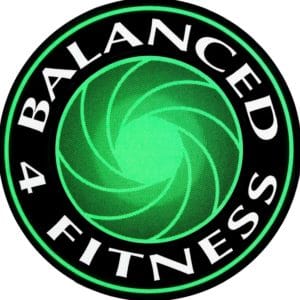 Balanced 4 Fitness is right across the road from the Inn, almost next door to Smitty's Ice Cream, sorry! Andi Hibbert the owner, and her team of trainers provide a balanced weekly program, including pilates, TRX and Spinning. Pay-as-you-go or session packs, offers the flexibility to vacationers.
The Parsonage Inn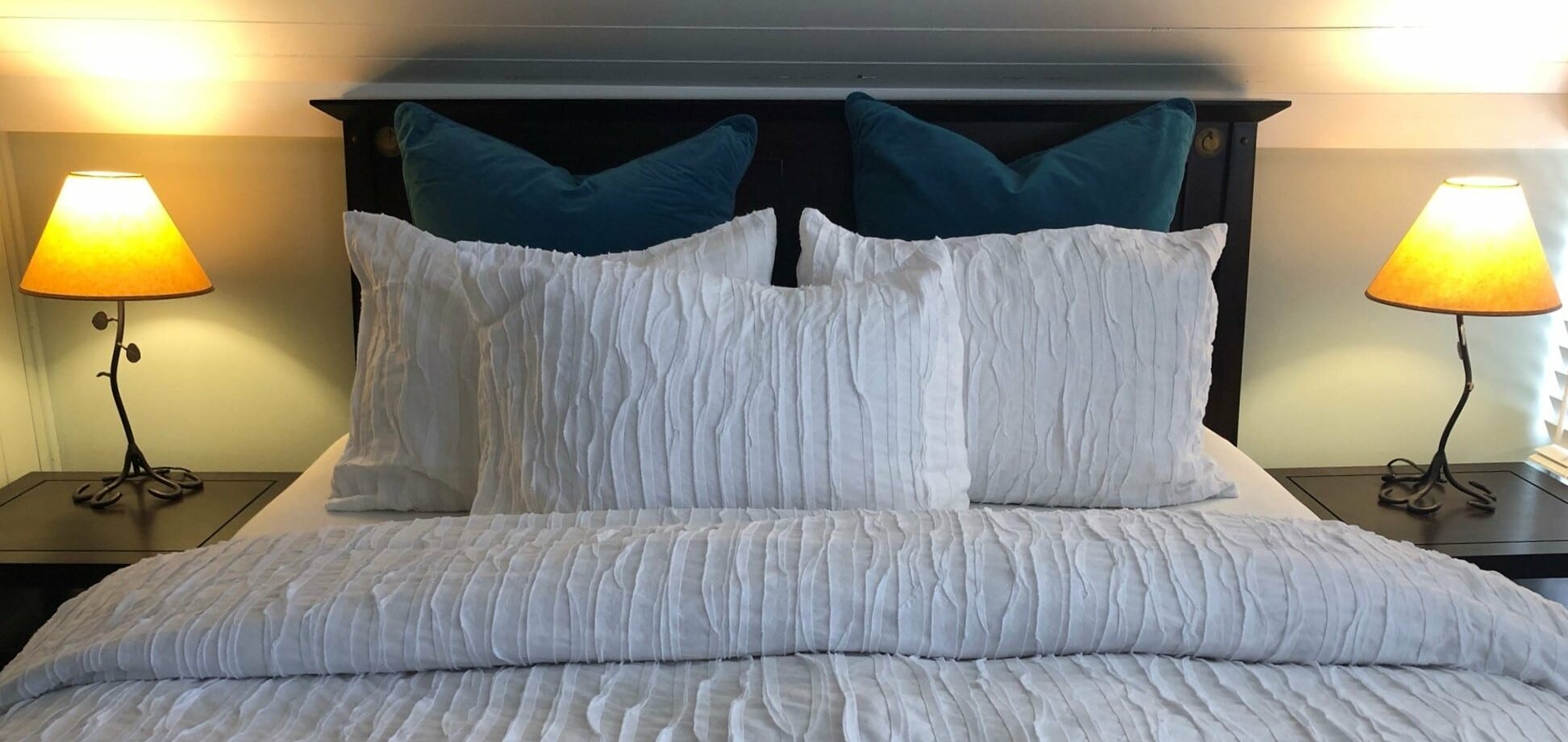 Relax, unwind and join us at the Parsonage Inn, and visit some of our wonderful spa and fitness centers on the Cape. Our three bedroom summer Cottage rental has been a welcome addition offering family groups and guests flexibility. Our freshly prepared organic breakfasts delivered directly to the guest rooms in the Inn have been a big hit. Just minutes from both the ocean (Nauset Beach)  and bayside beaches (Skaket and Rock Harbor), the Inn and Cottage are also opposite one of the best Farm shops on the Cape. With the added benefit of being close to new and established local gift shops, restaurants and spa's.
Reserve your room today, we look forward to welcoming you to Orleans Cape Cod soon.