With such a wealth of richness and creativity in the arts, it should be no surprise that Cape Cod and its historical towns have such an extraordinary selection of Art Galleries and Museums. With the Cape's natural beauty and abundance of historic buildings (let's not forget, The Parsonage Inn dates back to 1770!), the Cape continues to inspire local and visiting artists to create stunning images, reflected in their paintings, pottery and jewelry. Here are six of our favorites all located within 15 minutes of the Inn.
Addison Art
Whether you're an avid collector or an interested beginner Addison is a "must visit" Gallery and one of our favorites. Just two minutes up the road from the Inn, the artwork is always beautifully displayed and her program of events throughout the year always include her local artists.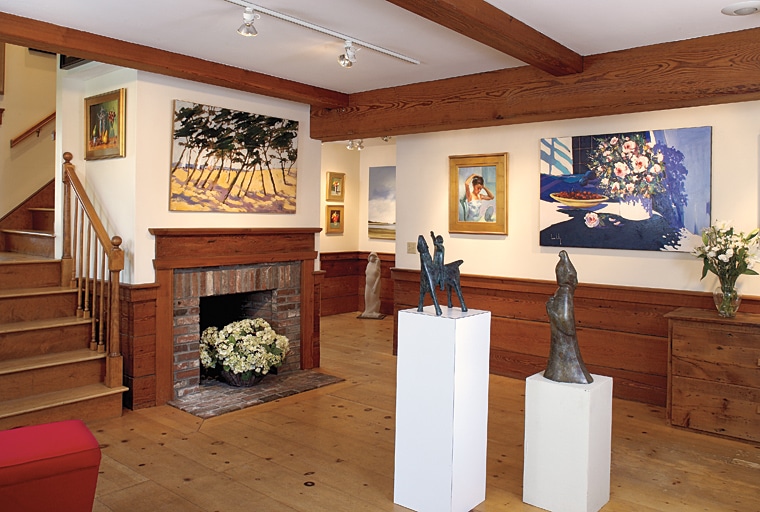 Tree's Place
A short five minutes from the Inn, The Gallery at Tree's Place was founded on Cape Cod in 1986, it has since grown to become one of the leading dealers of representational painting and proud home to some of the finest living painters working in this genre.

ADORN

Adorn is a mother-daughter-owned shop in East Orleans, right across the road from us, that features a carefully curated selection of handcrafted jewelry, local fine art, gifts, textiles, ceramics, accessories, and so much more. Adorn actively supports independent artists, designers, and makers. Not to be missed, Jo loves this local store.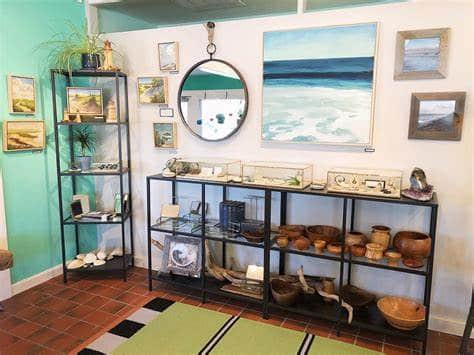 LEFT BANK GALLERY

Another of our lovely art galleries right in town, Left Bank Gallery has a wonderful selection of locally inspired artwork, sculptures, pottery and a great deal more. With a second gallery in Wellfleet and a series of art events during the summer season, it's a definite add to your schedule.
Trove

Another local store right in town. All of the products and artwork in Trove are made by local artists, makers and creators. Every purchase benefiting a local artist/maker as well as Trove.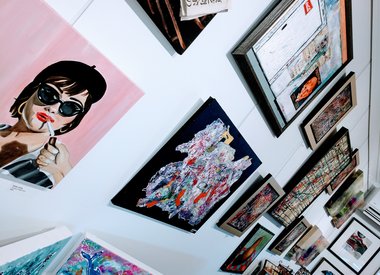 GALLERY ANTONIA
Our one "outer towner", celebrating its twelfth season and located in Chatham, Gallery Antonia is just a fifteen-minute drive from the Inn.
"My goal is for the gallery to be a work in progress. I just want to let it evolve. I was lucky enough to learn this business from the gallery owners I have worked with, they were all really good, talented, dedicated people, and I am very grateful to them." Domonic Boreffi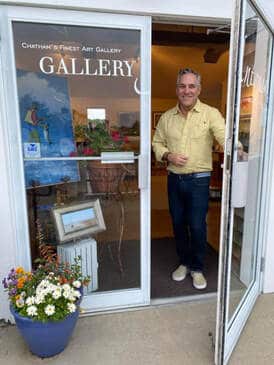 The Parsonage Inn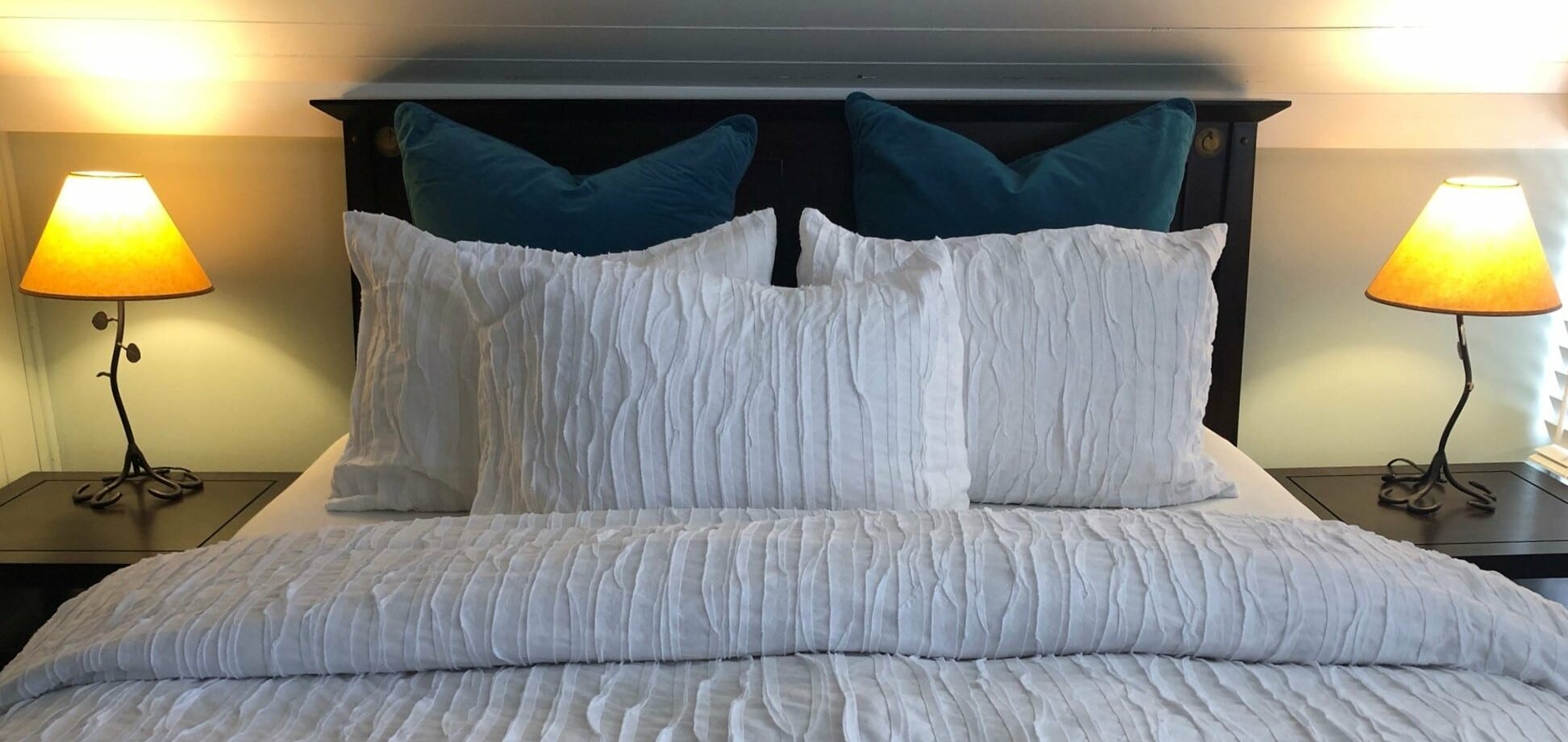 If you're an artist or collector join us at the Parsonage Inn and visit some of our wonderful art galleries. Our three bedroom summer Cottage rental has been a welcome addition offering family groups and guests flexibility. Our freshly prepared organic breakfasts delivered directly to the guest rooms in the Inn have been a big hit. Just minutes from both the ocean (Nauset Beach) and bayside beaches (Skaket and Rock Harbor), the Inn and Cottage are also opposite one of the best Farm shops on the Cape. With the added benefit of being close to new and established local gift shops and restaurants.
Reserve your room today, we look forward to welcoming you to Orleans Cape Cod soon.